The election of Donald Trump to the presidency is a threat to democracy and human rights. It demands a response from artists.
Atlantic City is my contribution -- a work in progress.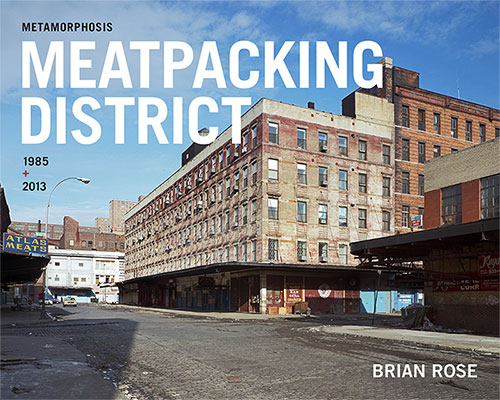 City Lab (From the Atlantic)

Many of the old buildings Rose shot in 1985 remain today, but the life they support appears to be from a different universe. In the book's foreword, Jeremiah Moss of Vanishing New York expresses not only a longing for what the Meatpacking district used to be but bewilderment over how fast it all went away, writing of the district's past: "[M]eat on hooks, libertines in leather, sex-shifters, artists, poets, the indescribable stink of it all, that mud-luscious and puddle-wonderful (to crib e.e. cummings) underbelly of the old New York—was it all a collective hallucination? Was it ever real?"

Purchase Here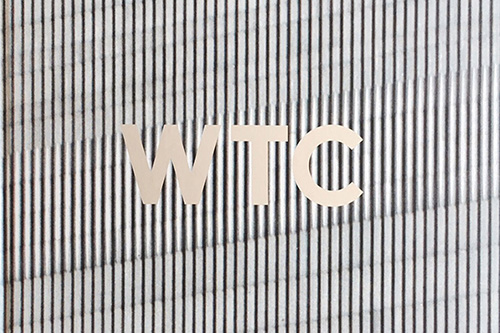 WTC is the third in my trilogy of New York books. It is the story of the World Trade Center, the presence and absence of the Twin Towers, and the rebuilding of the city.
I began photographing the Trade Center soon after arriving in New York in 1977, and extensively documented lower Manhattan in the early 1980s. I made a series of images in the week following 9/11 and began collecting vernacular images around town of the Twin Towers on murals, posters, and memorials. I also photographed the rise of One World Trade Center, the skyscraper designed to replace the Twin Towers on the skyline.
It was never my intention to photograph the World Trade Center as a specific project. But a few years ago, much to my surprise, I realized that I had a book. I could tell the epic story of the World Trade Center through the pictures I had accumulated over the years.
WTC is more than a documentation; it is also a tribute to New Yorkers and all who carry a piece of this great city with them. It is a book that commemorates rather than exploits, a book that preserves memories, both painful and hopeful, and celebrates, however cautiously, the resilience of this city in the face of adversity.