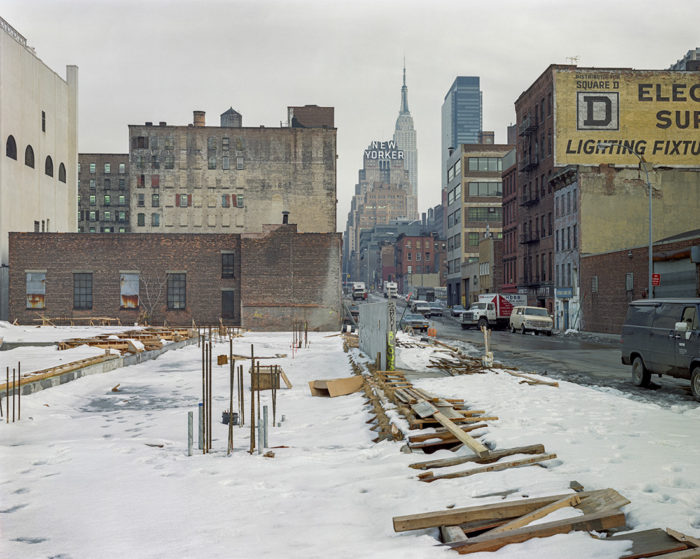 West 35th Street, 1985 — © Brian Rose
When I did my Meatpacking District photographs in 1985, I also walked up the westside through Chelsea, ending up in the 30s, the area now known as Hudson Yards. It was desolate in those days like many areas of Manhattan. In the picture above, only the tall buildings in the rear including the New Yorker hotel and the Empire State Building, remain standing.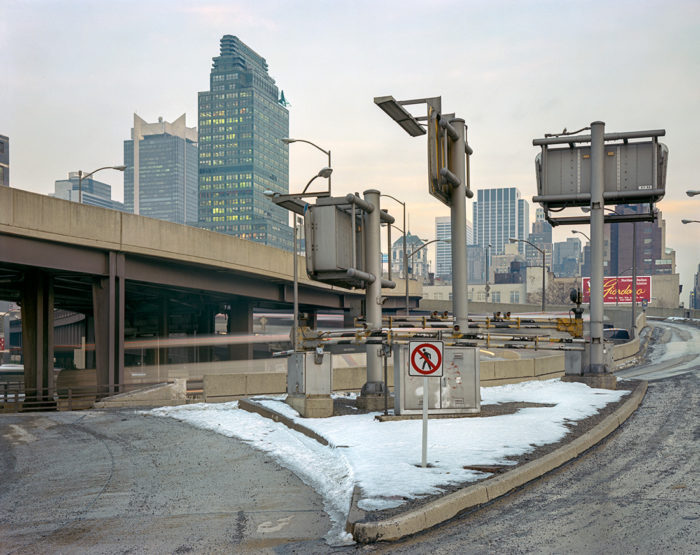 39th Street and 10th Avenue, 1985 — © Brian Rose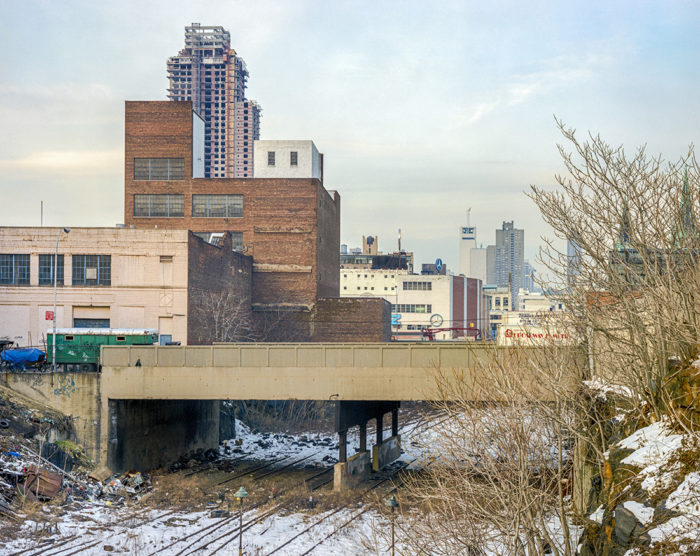 From West 37th Street looking north, 1985 — © Brian Rose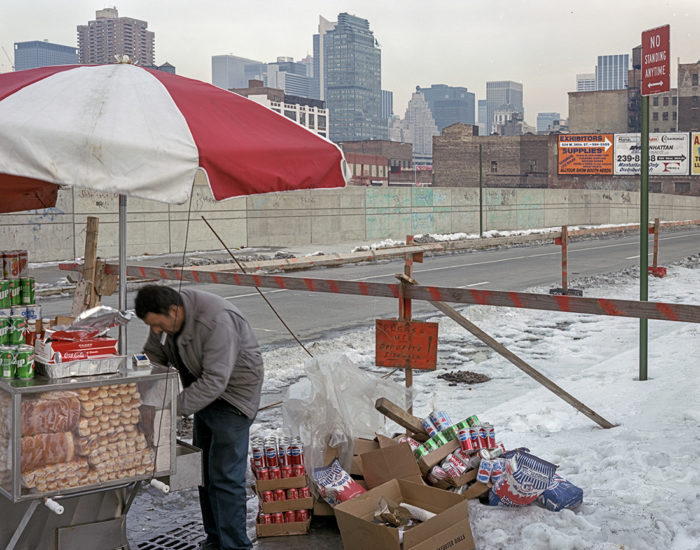 West 36th Street and 11th Avenue — © Brian Rose
I didn't include these pictures in my book, Metamorphosis, about the Meatpacking District, because I wanted a more focused book. I still think it was the right decision. But as I scanned this material, I realized that I had taken more photographs in Chelsea and the west side of Midtown than I thought. I've ben saying that the Meatpacking photographs were taken over a two or three day period in 1985, but looking at the number of images I have, and the various skies and weather conditions, I probably was out shooting 4 or 5 days, maybe more.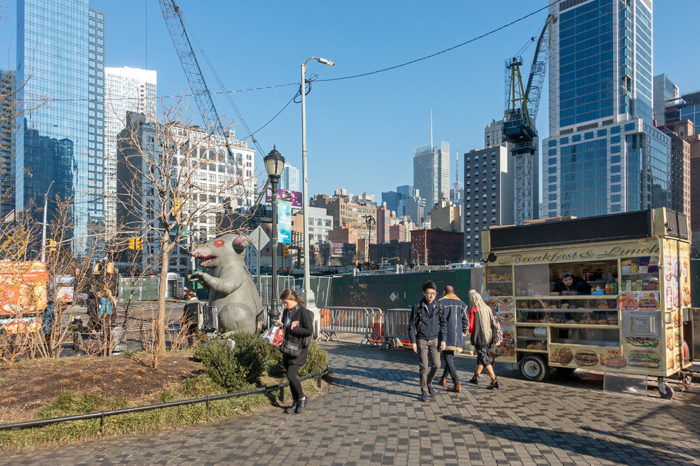 34th Street and 11th Avenue, 2019 — © Brian Rose
This is what the area looks like now. You come out of the new 7 train station into a maze of construction fencing, barriers, food carts, an inflated union rat with red eyes, and, all around, glass skyscrapers on the rise.