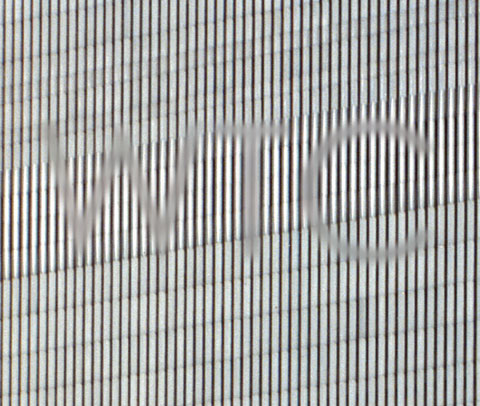 WTC  book cover — © Brian Rose
WTC is now available for purchase. Call it a soft opening, I will be sending out books to key editors and individuals, and will endeavor to gradually get the word out. I will certainly do an announcement at my Lower East Side slide talk on March 29. Scroll down for information about that. I'll be doing reminders as the date approaches.
The book is available in two sizes, 8×10 and 11×13. The large book is really beautiful. It is made with heavier paper, a bit glossier coating, hard cover only.  It is $125.  If you can afford it, get this one. The small book is available in either soft or hard cover at $45 or $57.
All my books are now available in the sidebar to the right or from my  books page here.