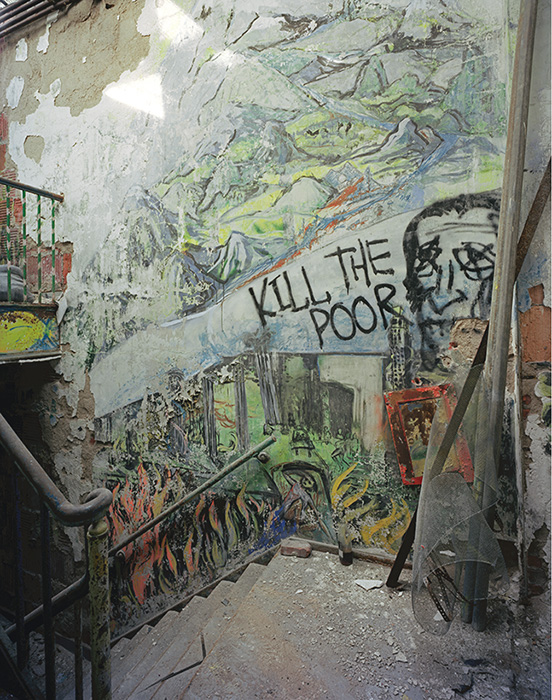 The Bowery and East 1st Street, 2010 (4×5 film) — © Brian Rose
Republicans in Congress rushed the bill through for other reasons: to combat the fact of their own legislative incompetence, to satisfy their donors and to honor their long-held belief that the rich are America's true governing force.
The middle class and the poor were never at the heart of this heartless bill. They are simply a veneer behind which a crime is occurring: the great American tax heist.