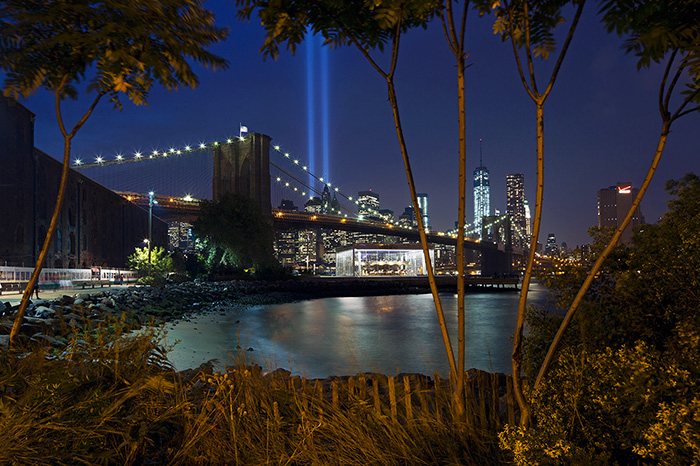 Tribute in Light, Brooklyn Bridge Park, 2013 — © Brian Rose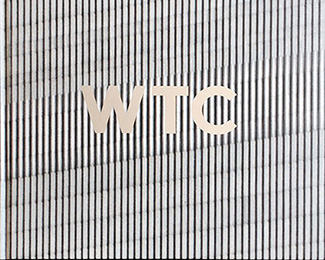 Mike Lupica in the Daily News:
On the eve of another anniversary of Sept. 11, terror from the sky created by madmen, it is always worth remembering that ever since that day 16 years ago, we have worried about somebody coming for us again, Al Qaeda or ISIS or the Taliban. And we have done as much as a city and country can do to make sure that does not happen. It is the storms that keep coming.
WTC — available here.