A couple of book notes. WTC, my latest book, was included in the Athens Photo Festival this summer. The selected books were placed on tables in the gallery so that viewers could pick them up and page through them. It would have been fun to go to Greece, but I've had a busy summer.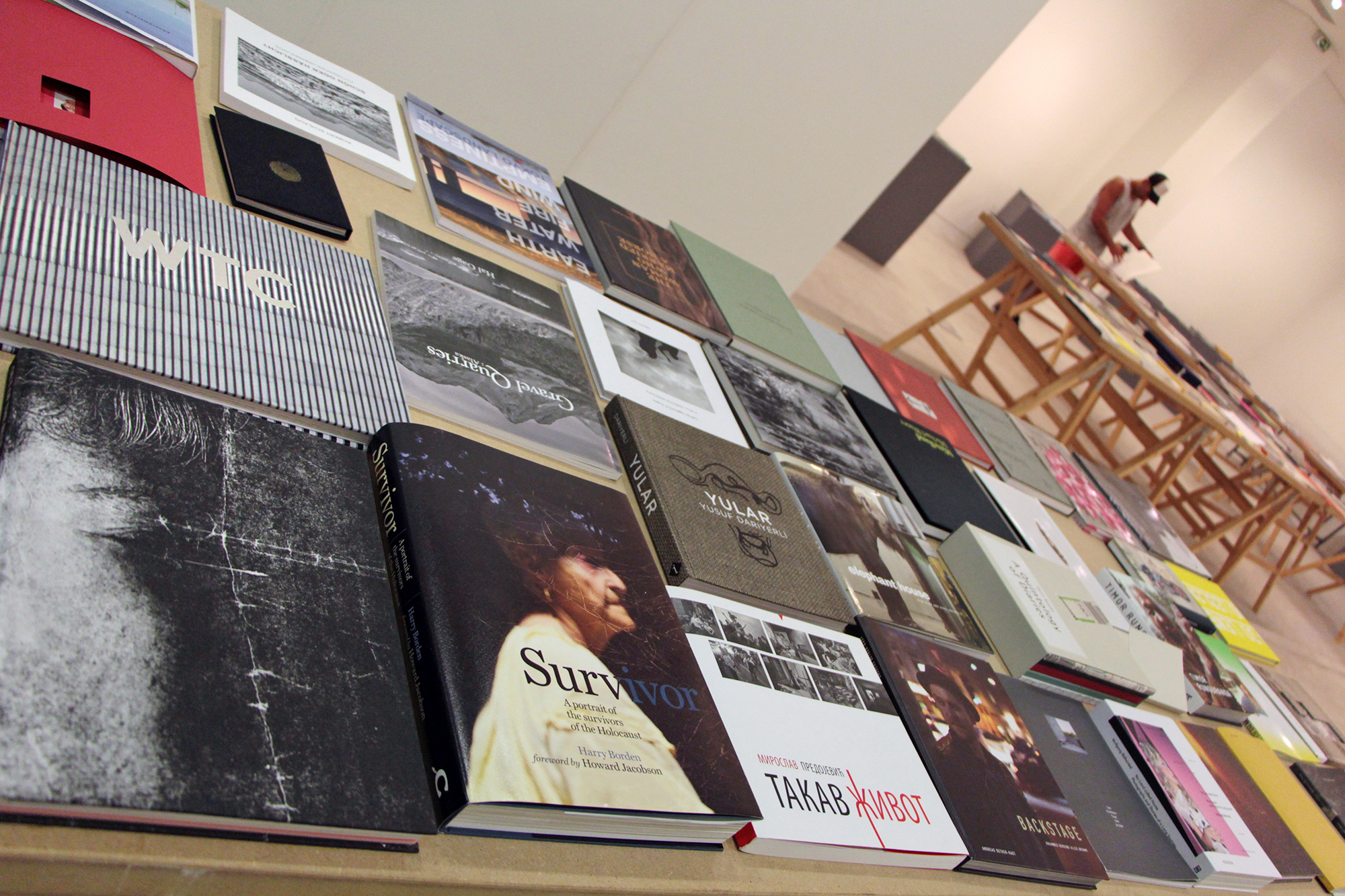 Athens Photo Festival
WTC is available for sale on my website. PLEASE GET YOUR COPY. 
And one of my photographs has been selected for what promises to be a terrific photo book about Brooklyn. Brooklyn Photographs Now, written and edited by Marla Hamburg Kennedy features the work of well known and emerging photographers. Some of the recognizable names include Joel Sternfeld, Mitch Epstein, and Joel Meyerowitz. Lots of newcomers as well.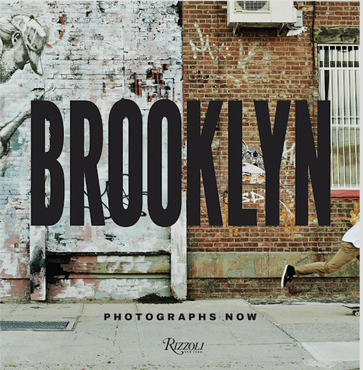 Brooklyn has seen exponential change over the past fifteen years, and this book presents the best work of the photographers from all over the world who have been capturing those changes and movements in cityscapes, portraits, vignettes, and process-oriented photography.
The book will be out in the Spring of 2018. You can read more about it here.