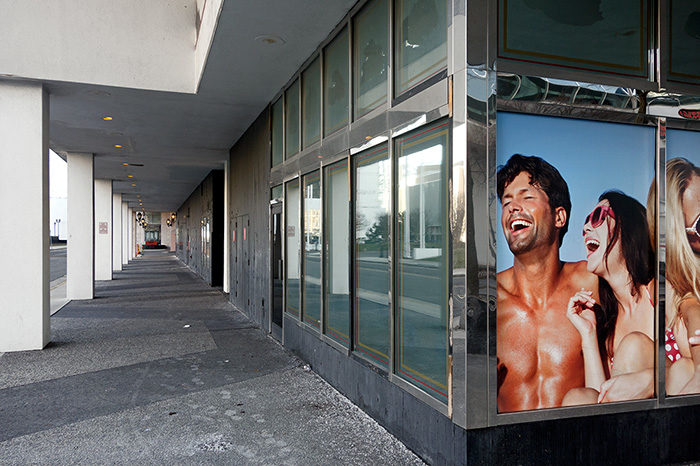 Trump Plaza, Atlantic City — © Brian Rose
Trump Plaza and the three other casinos he once owned are now shuttered, but his presence hovers over everything here in Atlantic City. To such an extent, that one group wants to build a Trump museum.
As an example of the possible impact of a museum, Fox pointed to Sevnica, Slovenia, the birthplace of first-lady-to-be Melania Trump. Since the election, people have been flocking to the town to get a glimpse of where she grew up.
"This is something that could drive people to the city," Fox said. "You look at what is happening in Melania's hometown, and why couldn't that happen here?"
— Press of Atlantic City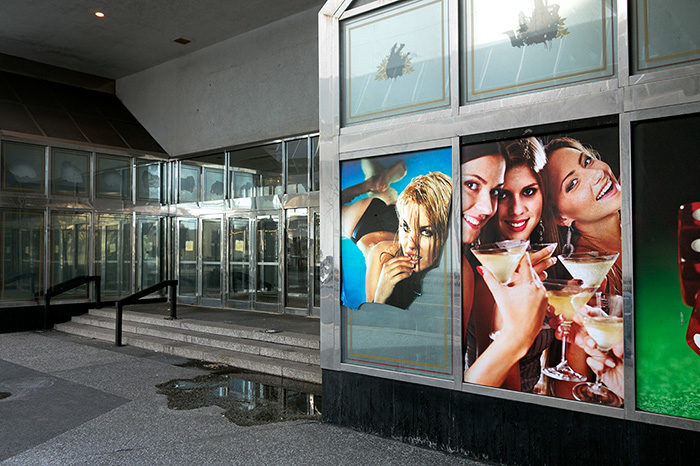 Trump Plaza, Atlantic City — © Brian Rose
"The legacy of Trump is an asset to the city. I would not be opposed to turning this project into a research facility and allow people to access them," Blaskiewicz said. "His story in Atlantic City could tell us what he is going to do in the future."
— Press of Atlantic City