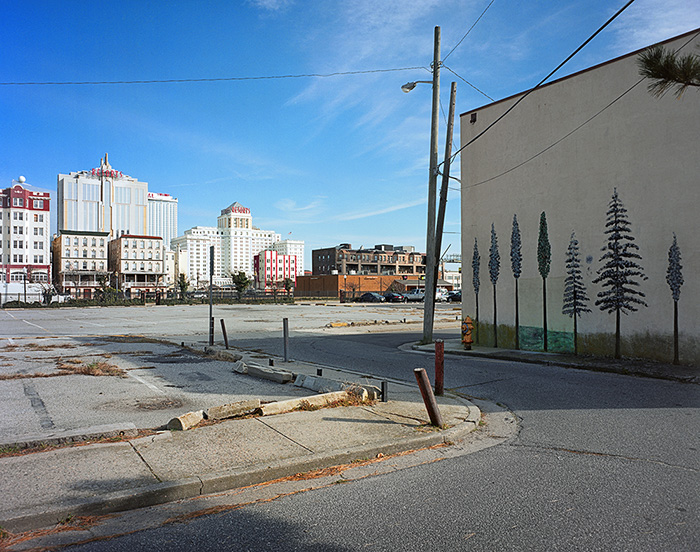 Atlantic City — © Brian Rose (4×5 negative)
When people show you who they are, believe them. Donald Trump made a bad gamble in my community, devastating thousands of American citizens. In his own mind, of course, he was a success. In May, Trump told the New York Times about his 25 years in Atlantic City: "The money I took out of there was incredible."

It's the only thing he has to say of my now-destroyed home town. He came, he took and he left. And I hate to break it to you, America — he's not coming back for us.
— Arielle Brousse in the Washington Post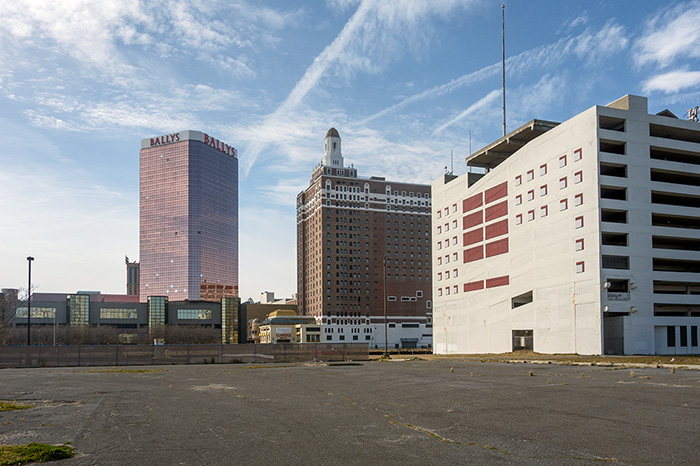 Atlantic City — © Brian Rose