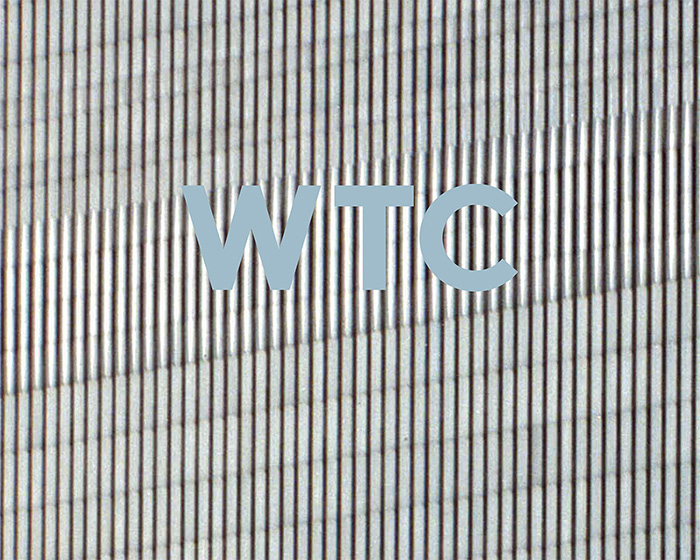 Proposed cover of WTC with silver/blue foil lettering — © Brian Rose
An update on my forthcoming book WTC, the completion of my New York trilogy:
This has been the most difficult book I've worked on. Spanning five decades, different bodies of work, different formats — 4×5 film, 35mm slides, digital. It a slice of history, both personal and public. And while the book pivots on September 11th, it is not a book about that event per se . It attempts, rather, to embody the nature of New York City; to locate the city in our shared  cultural consciousness. It is a story told not so much through my interactions with people, but through my perception of the city as architecture, street, and as a grand stage for human endeavor.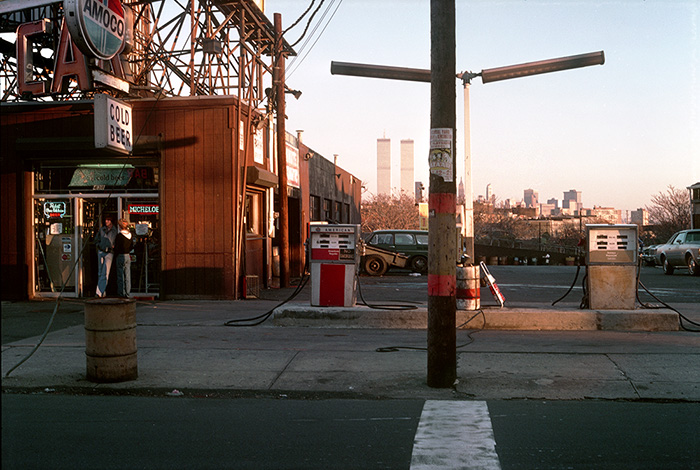 Jersey City, 1977 — © Brian Rose
Text is integral to the book, and I've worked very hard to make it descriptive and poetic. The narrative  is essentially chronological, but it takes various twists and turns. Some may find these discursive elements confusing, but to me they are what makes the book conceptually more interesting and challenging. There is a cinematic logic to the flow of the narrative.
In a few weeks I will be launching a Kickstarter campaign, and it is critical that I raise a significant percentage of the production costs. This will be the third book working with Bill Diodato of Golden Section Publishing. As before, I'm self distributing. Let me tell you, doing this is scary as hell. But I know it will be a success. I hope you will be there to help make WTC a reality.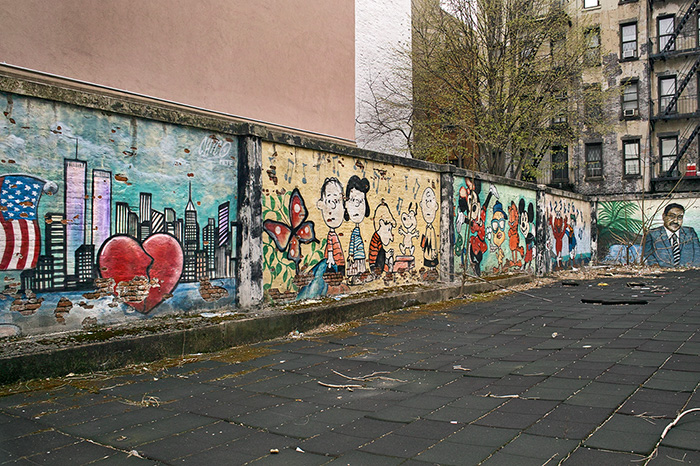 Norfolk Street, 2013 — © Brian Rose