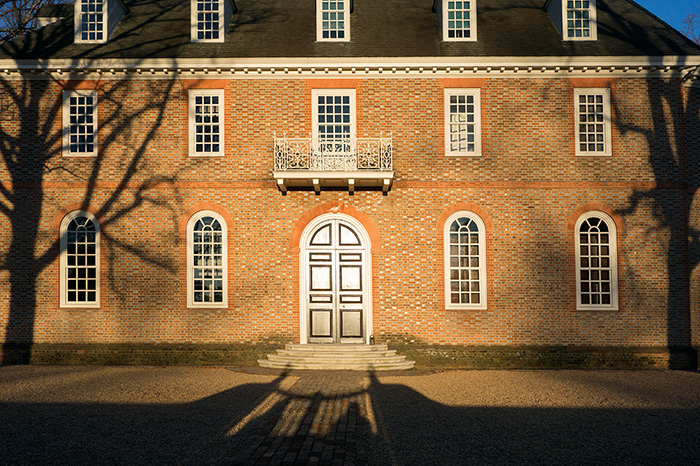 Wiliamsburg, Virginia — © Brian Rose
You reach a certain age, perhaps effortlessly if you are fortunate, aware that your time is not unlimited, but there is enough to play with, to seek further satisfaction in career and family. And just as you reach this age of fulfilling potential, your sense of hard-earned equilibrium is shattered by the fact that your parents — if they have been equally fortunate — are now bumping up against doors that signal the end, yet will not open.
They find themselves stranded in the grip of infirmity and declining capacity to care for themselves. Roles are reversed — parents become children — even as they hold onto to the belief that they can fend for themselves in a world that increasingly becomes alien, even hostile, dangerous. Things can quickly spiral out of control.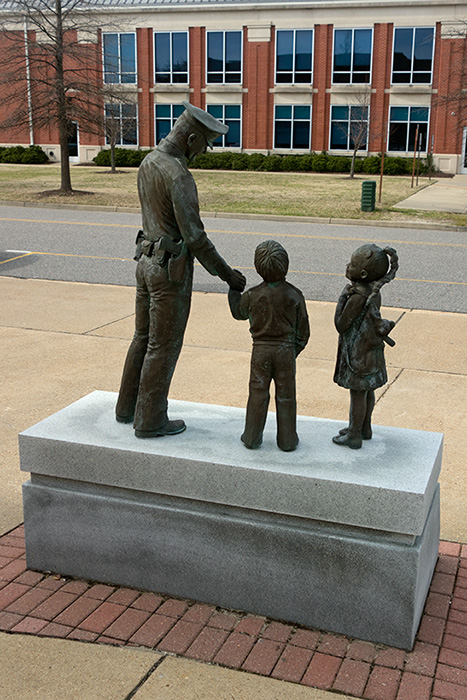 Police Headquarters, Hampton, Virginia — © Brian Rose
Such was the case with my mother. I am not going to go into detail here, but cascading events necessitated hastily arranged trips down to Virginia, visits to assisted living facilities, discussions with a lawyer, entreaties for help from friends in the community, and even meetings with police detectives. Things are stable now. It's been an emotional time.