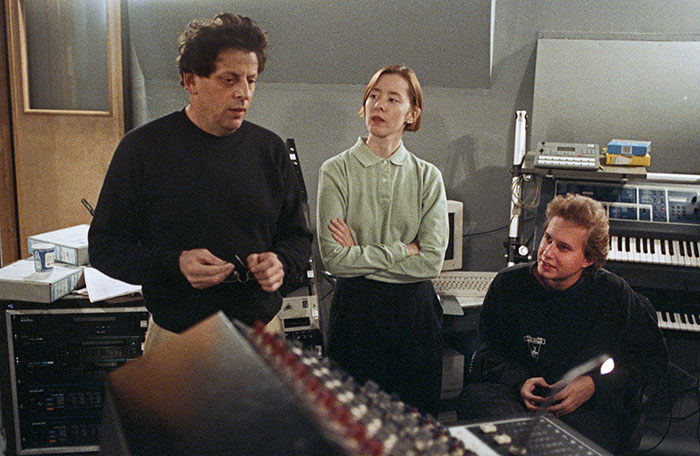 Philip Glass, Suzanne Vega, and Anton Sanko, 1989 — © Brian Rose
I heard recently from a friend looking for a photograph I had taken years ago during a recording session with Suzanne Vega. So, I dug back into my archive, found the film, and began scanning the negatives. I remember that it was difficult lighting, and I didn't want to use flash in the studio. So, it's grainy film pushed in processing to get a little more speed out of it.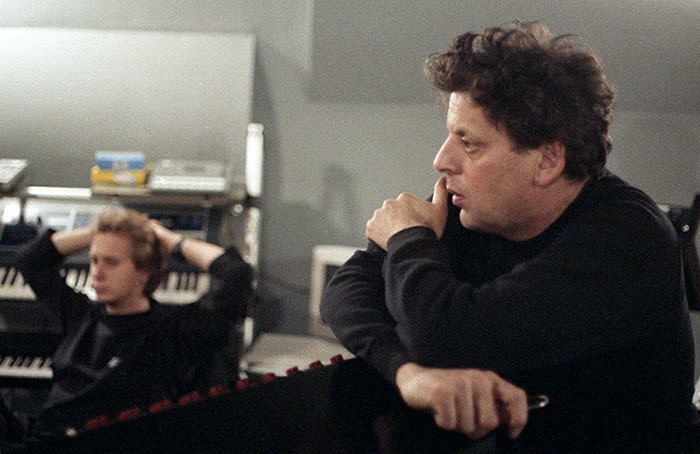 Anton Sanko and Philip Glass, 1989 — © Brian Rose
It was the end of 1989, and she was working on her third album, which would be called "Days of Open Hand." One of the songs, "50/50 Chance," included a string arrangement by Philip Glass. Present in the studio were Glass, Vega, producer Anton Sanko, and a string quartet.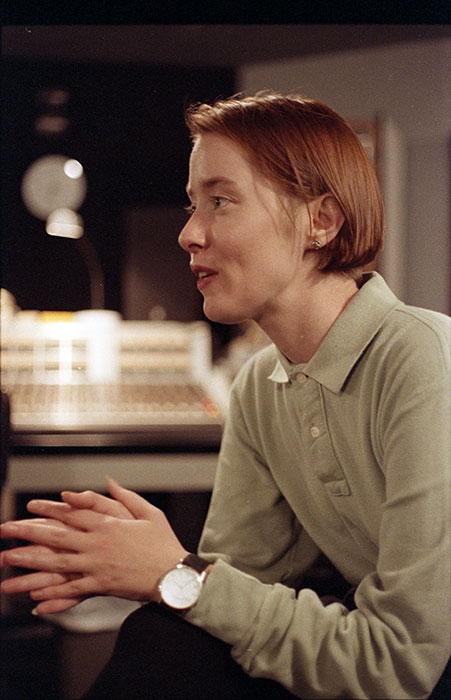 Suzanne Vega, 1989 — © Brian Rose
Stephen Holden of the New York Times later wrote:
This song about an attempted suicide, a pop-minimalist answer to a Sylvia Plath poem, has a simple, lovely string arrangement by Philip Glass that underscores the sparseness of Ms. Vega's language. It also sets off the emotional flatness of her vibratoless singing, which maintains a deadpan objectivity even in the words "I love you."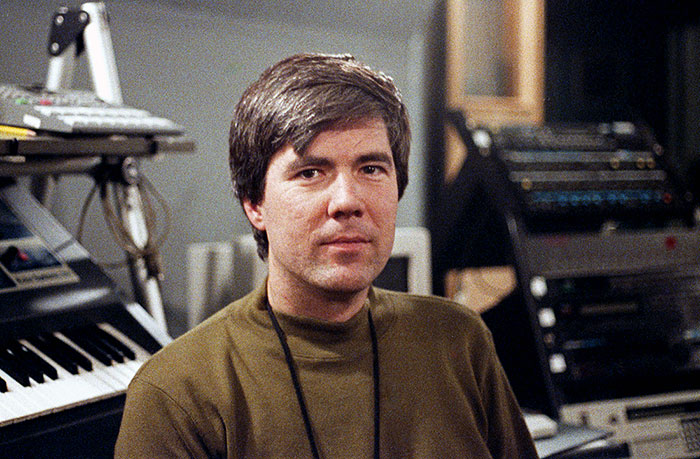 Brian Rose, 1989 — © Suzanne Vega
At one point I handed the camera to Suzanne, and she took the photo above. Here is the finished song from the album: