My son and I are in Atlanta for a baseball tournament. Many of the best travel teams for 16 and under have gathered here for what is billed as the national championship. We've done okay, but will definitely not be winning the tournament.
I've never been to Atlanta before, though I have family roots in the area (see my recent post about the Confederate Flag). As a New Yorker, it is difficult to comprehend cities like this that are so dependent on the car for just about everything. The traffic is daunting, the summer heat punishing, but people are friendly, and as one gets around and sees things, it becomes a more comprehensible, even livable place.
Here are two aspects of Atlanta — anecdotal — but representative of the extreme contrasts evident throughout.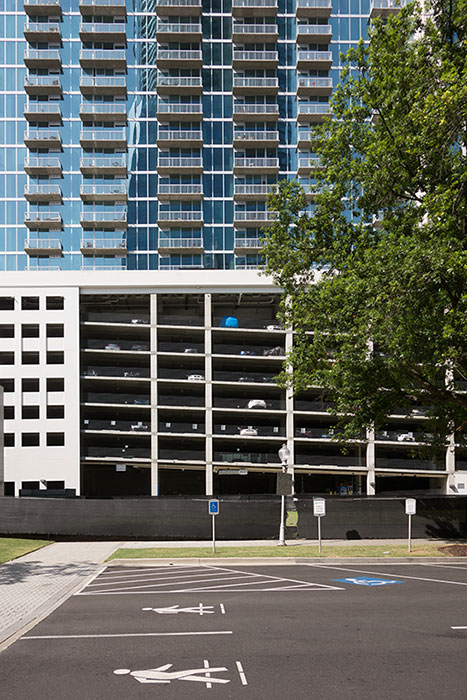 Buckhead, Atlanta — © Brian Rose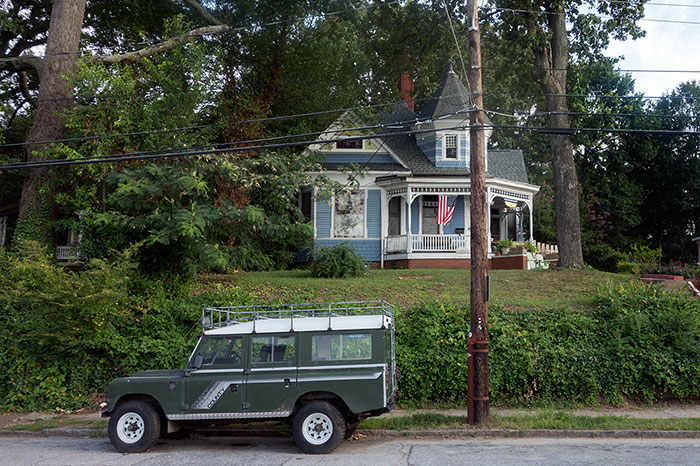 Grant Park, Atlanta — © Brian Rose