Back from a week from the island of St. John in the U.S. Virgin Islands. We stayed in a so-called eco-tent overlooking Salt Pond Bay in the southeastern tip of the island. It was a reasonably comfortable structure, but we shared it at various times with a mouse, a lizard, a spider, a walking stick, biting bugs, and marauding birds. Under the hut, which sat on wooden stilts, hundreds of hermit crabs scrabbled about, their shells a constant crackling sound. Nature can be loud.
We were staying at the Concordia Eco-Resort, and traveled around the island to different beaches and snorkeling spots. I didn't take many photographs, but snapped a few when we made pitstops between locations. As beautiful as St. John and nearby St. Thomas are — and there are many resorts and large houses — the majority of the population appears quite poor and lives in rather chaotic little compounds of makeshift buildings with chickens and, sometimes, goats running freely.
Paradise it is, but rough around the edges.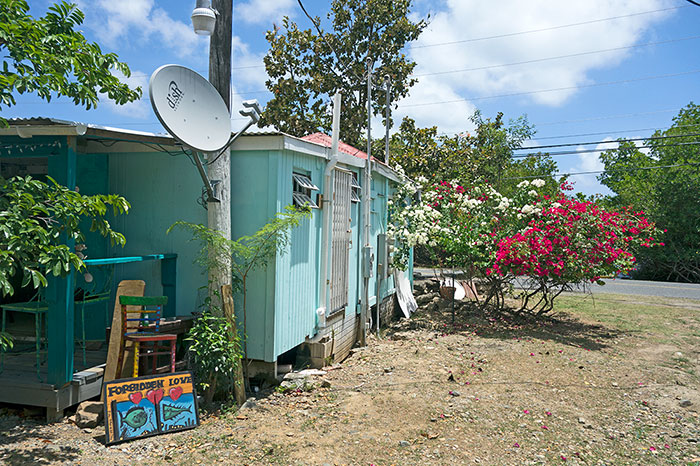 St. John — © Brian Rose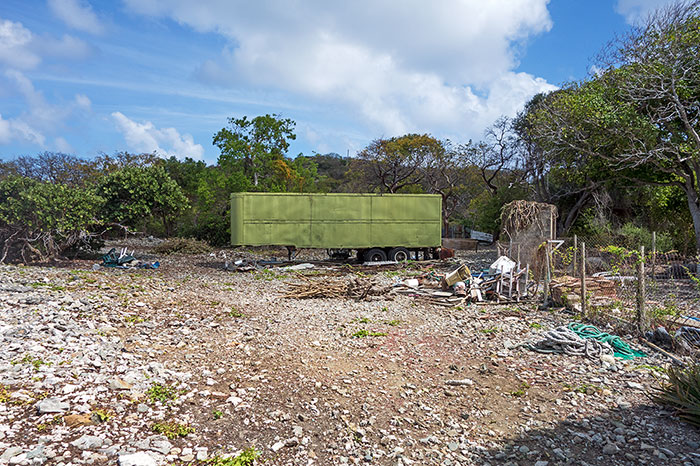 St. John — © Brian Rose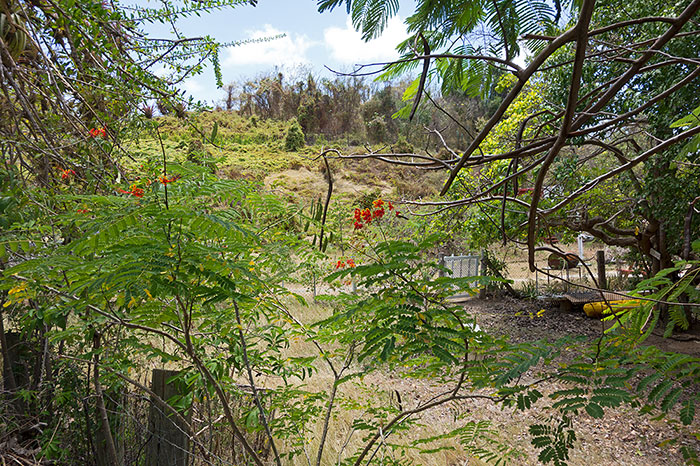 St. John — © Brian Rose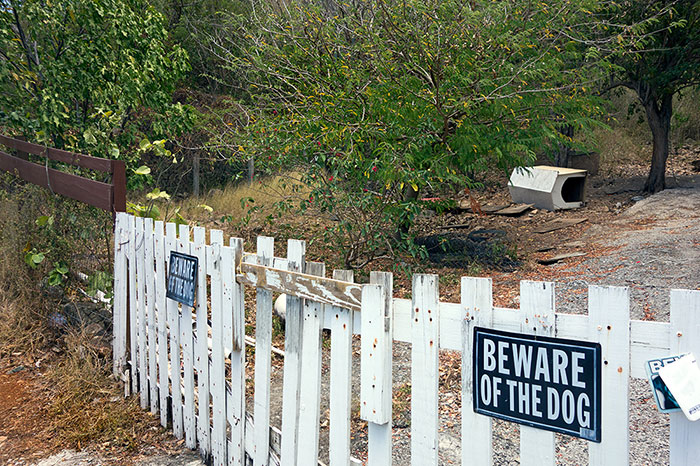 St. John — © Brian Rose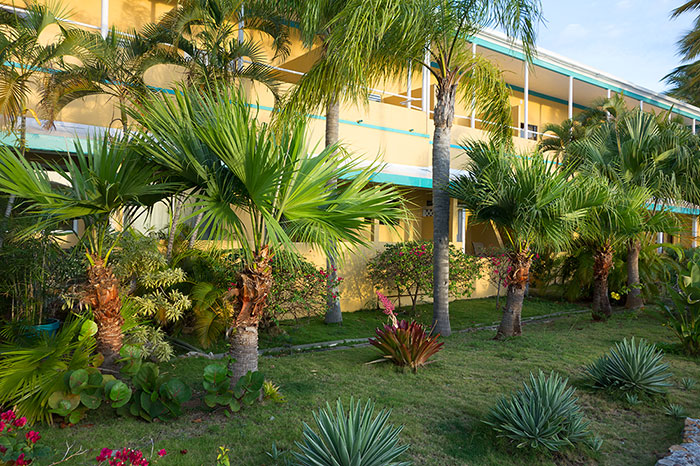 St. Thomas — © Brian Rose