All eyes are on Staten Island. A grand jury there failed to indict the cop who killed Eric Garner, an unarmed African American, using an illegal chokehold. I have no words to add to the anguish being expressed all over this city. Let me instead share some images, and tell some stories about New York's strangest borough. A place I would describe as Lynchian, or Hopperesque — the actor, not the painter.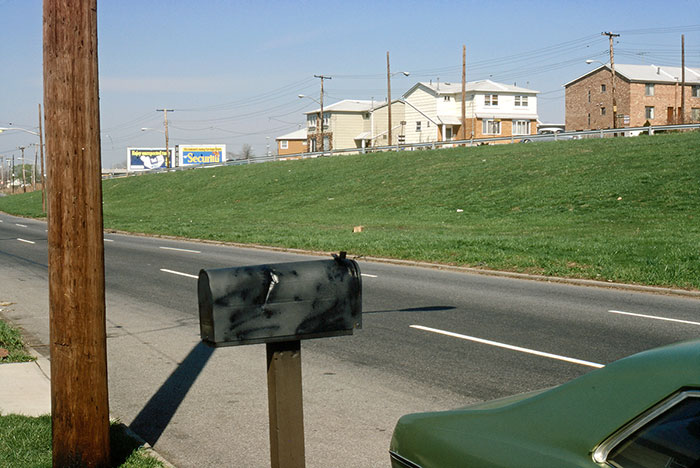 Staten Island, 1979 — © Brian Rose
I once took my family hiking in the expansive forest parks of Staten Island. We were following a series of poorly marked trails and soon found ourselves lost — or at least going in circles — lost in a dense forest in the middle of New York City. We walked for what seemed like hours before finally stumbling out of the woods onto a suburban style street with single family homes, men washing their cars in driveways, kids riding bikes, and lawnmowers droning in the background. It was as if we had stepped into a movie set. People stared.
We had no idea where we were, but thanks to an iPhone with GPS we were able to locate ourselves and re-enter the forest with the hopes of reaching our original destination. We ended up tired and dirty in a strange zone of urban abandonment, where unused highway ramps and bridges dissolved into the woods and tangled undergrowth. It was, I discovered later, a forgotten project of planner Robert Moses — another of his schemes to turn New York into a web of freeways — parks and neighborhoods be damned. For once, he was stopped. But his ruins remain.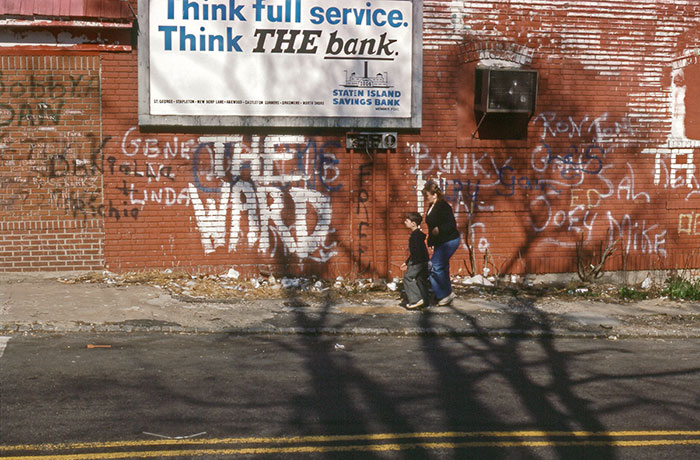 Staten Island, 1979 — © Brian Rose
Years before, when I was still a student, I visited Staten Island with some music friends. We took the ferry, a bus, and walked a mile, to a small house near a marshy area called Lemon Creek. I brought my 35mm camera and shot slides of the area, a netherworld of tumbledown shacks, factory buildings, and boats up on blocks. It felt like places I'd been to in the south, where someone might smother you with hospitality or, if you got unlucky, shoot you for trespassing. You never knew what to expect. Fortunately, we were guests.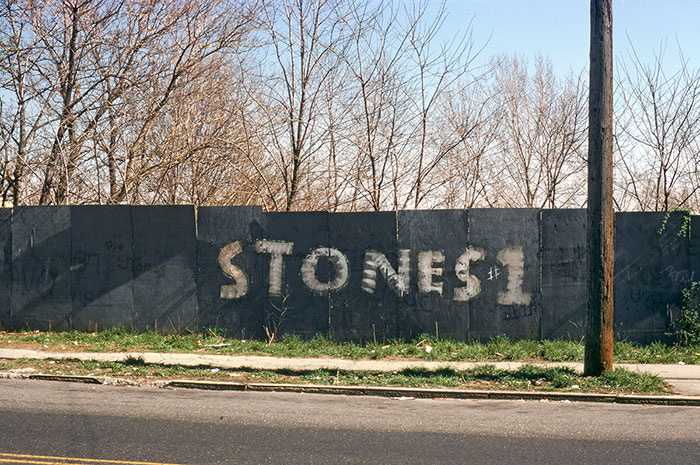 Staten Island, 1979 — © Brian Rose
We were there on a weekend afternoon, and our hosts were the smothering with hospitality kind, though they had guns just in case, and were eager to show us their basement, which was filled with whips and chains, and various torture implements. At some point I broke away from things, went outside, and took pictures of the house and the surrounding landscape. As I walked around and the light began to fade, things began to turn spooky — at least in my head still thinking of our hosts' dungeon — and I took a series of photographs that I would describe — all these years later — as chilling.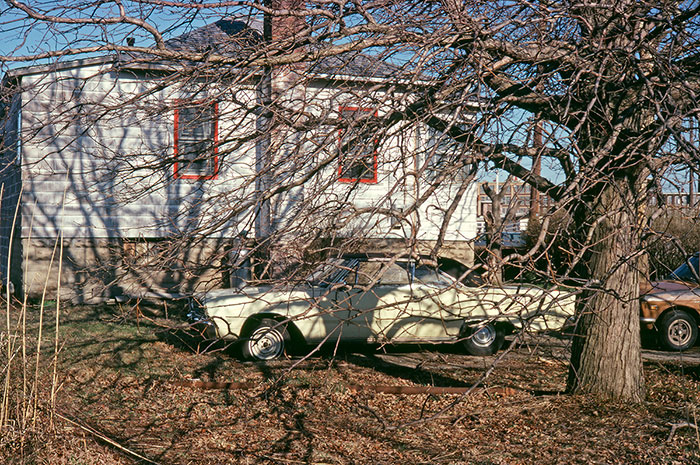 The house with dungeon — © Brian Rose 1979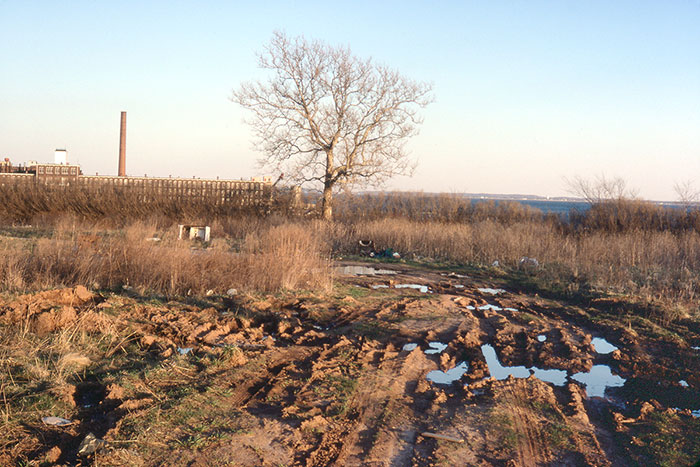 Abandoned factory and rutted pathway — © Brian Rose 1979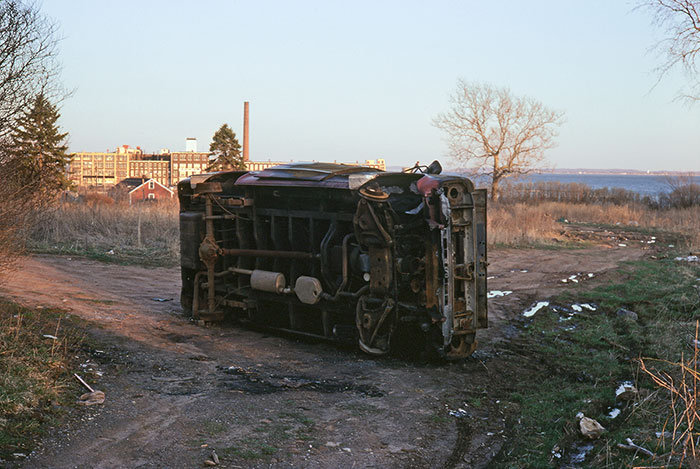 Overturned car — © Brian Rose 1979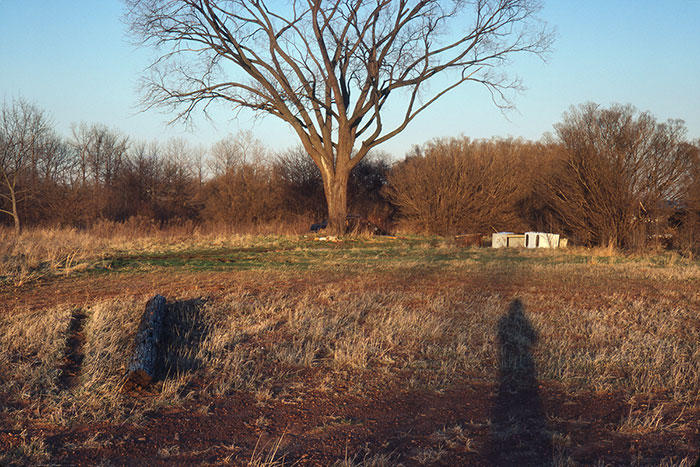 A log, moved (how and why?), and my shadow — © Brian Rose 1979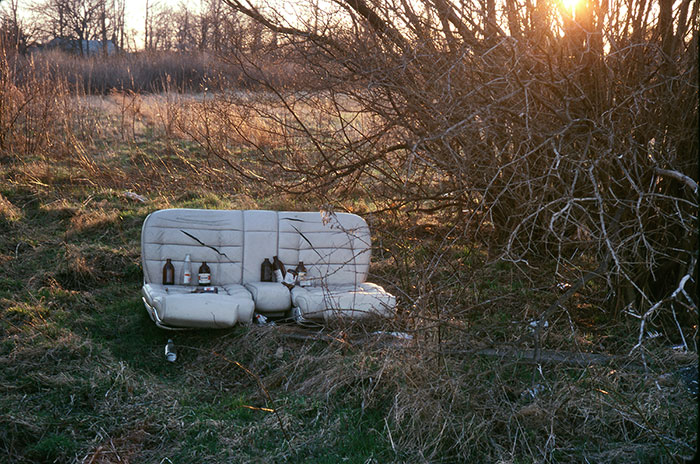 Beer bottles and car seats — © Brian Rose 1979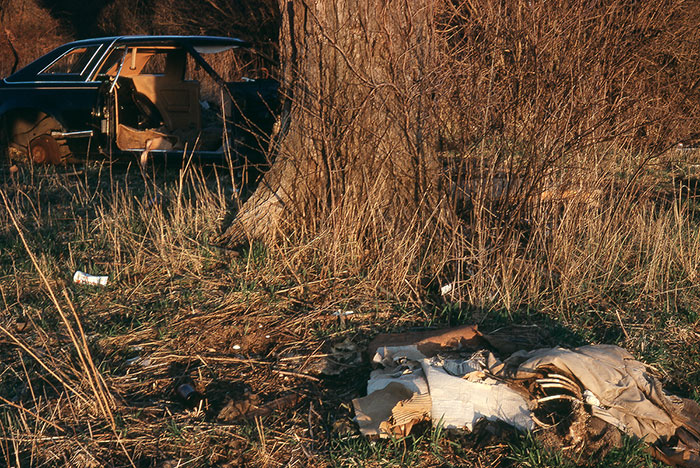 Flesh and bones — © Brian Rose 1979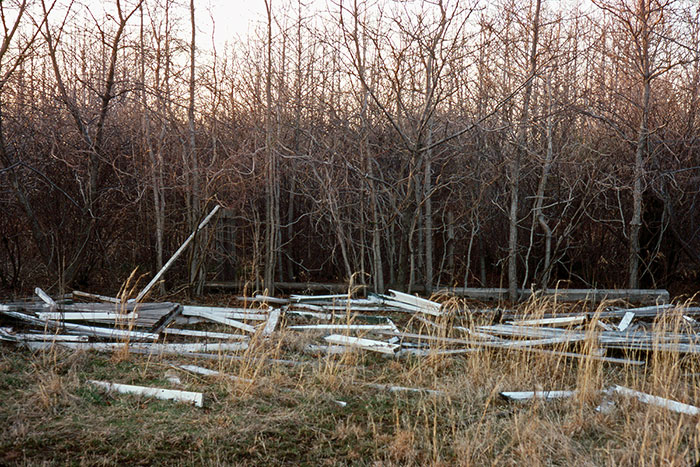 Shards of wood, edge of forest — © Brian Rose 1979
I looked on the map to see what has happened to the area since 1979. The house is still there in all its ramshackle glory, but the big factory building — a magnificent structure — sadly has been torn down. Everything else, the wasteland where the last photos were taken, has been developed as condos.