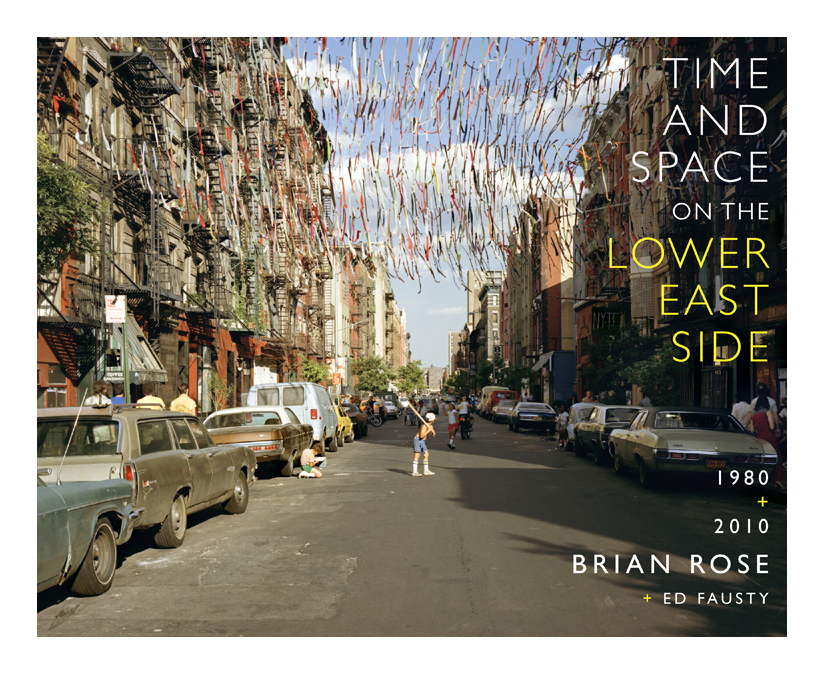 Time and Space on the Lower East Side
As many of you know, Cooper Union, the esteemed tuition-free art/architecture/engineering college is in the midst of an existential crisis. The Board of Trustees has proposed charging tuition to solve the school's financial problems. Alumni, students, and other friends of Cooper are fighting the change.
I have 100 copies of my book Time and Space on the Lower East Side left in the first (and only) edition. I am donating 50% of the sales to the Cooper Union annual fund between now and the end of the year. Just type in "Cooper" in the discount box, get the book for $60, and help this important institution at a critical time and get a copy of this collectible book.
22 books sold. $755 raised for Cooper. Keep it up!