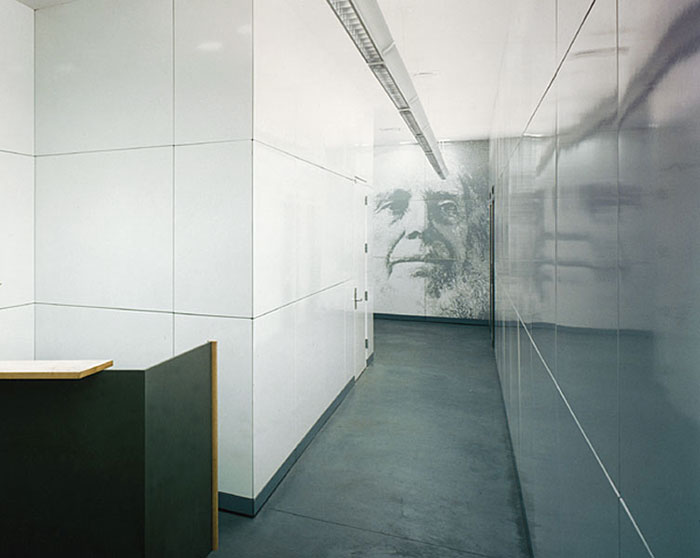 The ghost of Peter Cooper — © Brian Rose
Cooper Union students have taken over President Jamshed Bharucha's office in the Foundation Building on Cooper Square. They are demanding his resignation in response to the decision made by the board of trustees to begin charging tuition at one of America's last free colleges.
The president and the board of trustees have failed in their stewardship of this magnificent institution. May the ghost of Peter Cooper forever haunt their dreams.
Sign the no confidence letter here.
New York Times article from this morning.