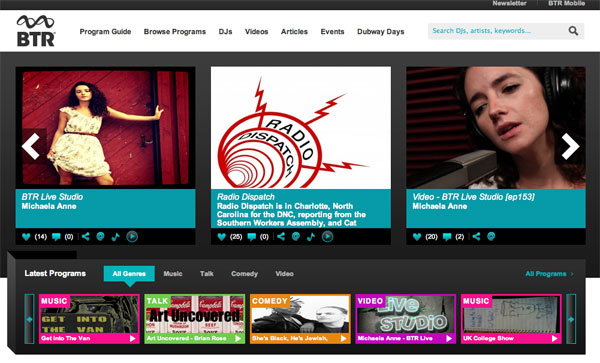 It's not often that I get to showcase my photography and music together. This is an interview on BreakThru Radio about my book Time and Space on the Lower East Side. Thomas Seely, the DJ, typically mixes indie rock songs with his interviews with visual artists. He does the same in my case, but also plays my song Tenement Stairs, which was written back in 1980 when I first photographed the neighborhood. I originally recorded the song for the Fast Folk Musical Magazine, but this is a newer recording. 

I really love how the whole thing turned out. It's internet radio, so you can listen at your leisure.
BreakThru Radio interview
Brian Rose's new book of photographs, Time and Space on the Lower East Side, is all about  how we experience change, or lack of it, in the urban environment. The book is a collection of large format color photographs taken on the streets of New York City's Lower East Side in the years 1980 and 2010. Over those 30 years the Lower East Side has gone from being a symbol of urban blight and decay to a poster-child for urban renewal and gentrification. But,  Brian's  book is not a collection of side-by-side comparisons contrasting two different eras of the neighborhood, like the books in which a picture from one location is juxtaposed with a picture taken from the same spot many years later. Instead, the photographs in Time and Space on the Lower East Side reveal the year in which they were taken through small details like a pedestrian's bellbottoms, the design of a parked car, or the typography on a billboard. That is, if the photos reveal their age at all. More often than not  you can't really tell what year any given picture was taken in without a thorough examination.
This is what makes Brian's book so  unique:  it looks at what stays the same in a city as much as it does the things that are gentrified, torn down or rebuilt. It forces us to move past simplistic story-lines about a neighborhood's transformation and look more carefully at the urban landscapes we move through every day. This approach provides a rare opportunity to see one of the world's most over-photographed cities in a new way.
Recently I visited Brian at his studio on the Lower East Side. We talked about the neighborhood's apocalyptic feel in the 1980s, why he returned to the Lower East Side in 2010 to photographs, and how for him, sometimes doing nothing is the best way to make a photograph.