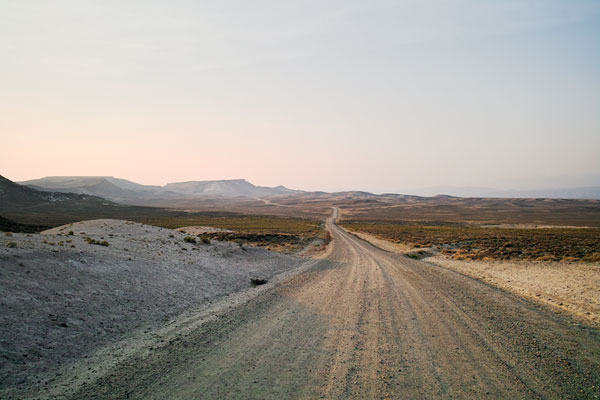 Somewhere in Wyoming — © Brian Rose
I haven't posted anything for about a week because I've been here (see above). No internet, almost no phone, no paved roads, only a couple of hours of electricity a day. Despite that I managed to keep my camera battery charged as well as take a few photographs with my 4×5 camera, which, of course, does not require charging anything.
I'm back in New York, and will post some more photos shortly.