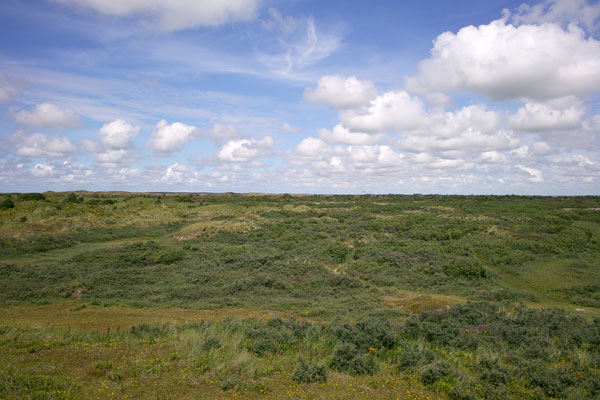 Texel – © Brian Rose
Despite a less than stellar forecast, the weather stayed beautiful all day, and I took my 4×5 camera for a four hour trek through the dunes that stand between the North Sea and the polder on the inland side of Texel. Left alone, the island would be a narrow arc of shifting sand rather than egg-shaped as it is now. At least 2/3 of the island is artificial land.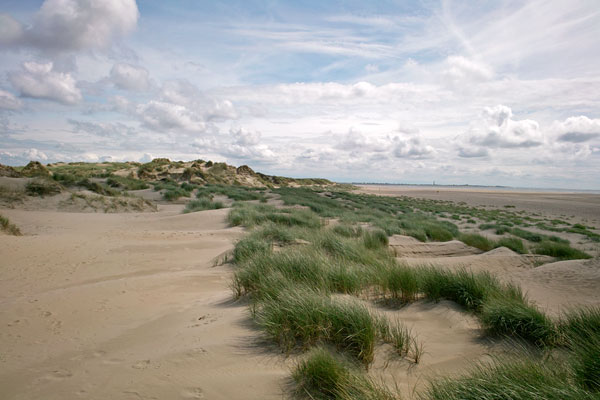 Texel – © Brian Rose
The pictures here were made with my pocket camera, but all were based on compositions set up with the view camera. Sometimes, I actually place my point-and-shoot on top of the 4×5 camera to take as close to the same view as possible. The walk was a 6 mile loop on grassy trails and sand, and I did most of it barefoot. It got a little tough slogging through deep sand with my photo equipment, but mostly this was an easy, pleasurable, walk. Had the weather been less favorable, the whole experience would have been radically different.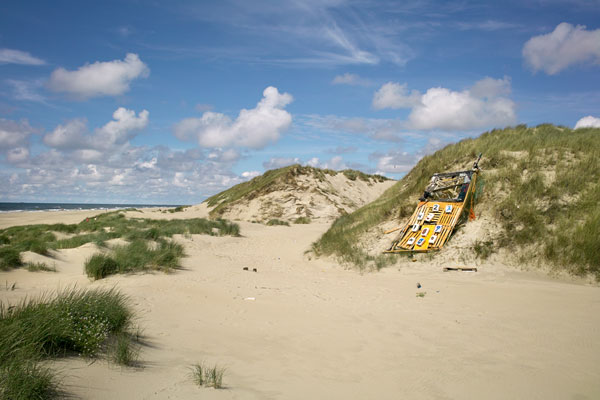 Texel – © Brian Rose
An odd object that looked like giant shipwrecked calculator with numbers and symbols was leaning against a dune. A few nude sunbathers were lying in the swales of sand just out of view.
Texel – © Brian Rose
A little further along near a parking lot and snack bar there are storage huts that are owned or are rented by frequent users of the beach.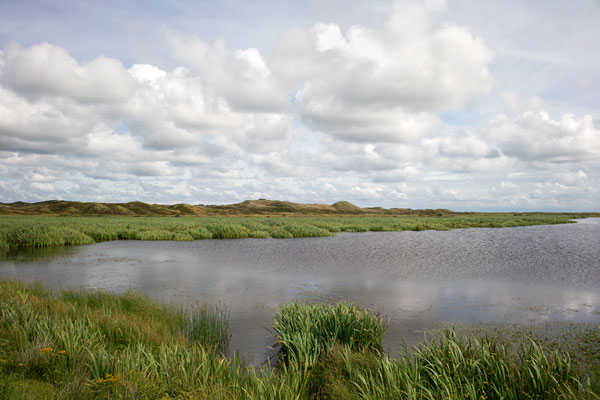 Texel – © Brian Rose
On the road back to the village of Den Hoorn where I am staying.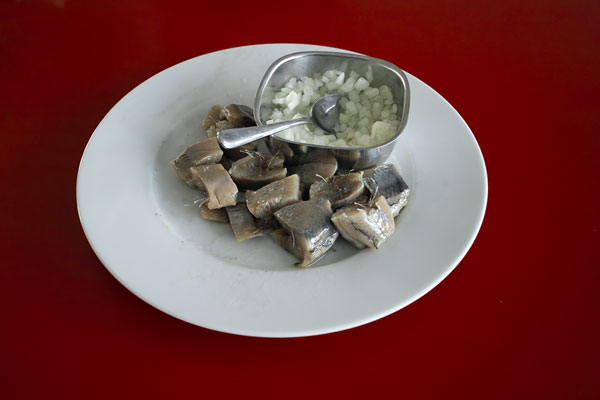 Texel – © Brian Rose
Back at the house at the end of my walk I was offered a plate of new herring, cut into small bite size pieces served with diced raw onions. The Dutch are not known for their haute cuisine, but it doesn't get any better than this.