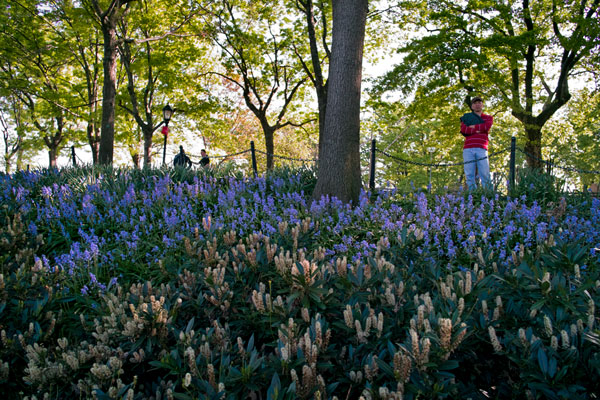 East River Park — © Brian Rose
Yesterday, I heard that my books are in the port of New York and are in the process of clearing customs. The books should be in my storage space in the next few days. I'll be sending books first to my Kickstarter backers, and then begin distributing to local stores. The slipcovers are coming separately, so there may be a delay in getting the limited editions out. Time and Space will also be available online on my website and at photo-eye. Launch party coming up on May 23rd. See below for details:
Time and Space on the Lower East Side
Book Launch Party
Wednesday, May 23 • 6:00-8:00 PM
Clic Bookstore and Gallery, 255 Centre Street (at Broome)
212-966-2766
•••
Books will be available for purchase and signing.
•••
Please join us in celebrating the publication of this unique and beautiful book.
•••