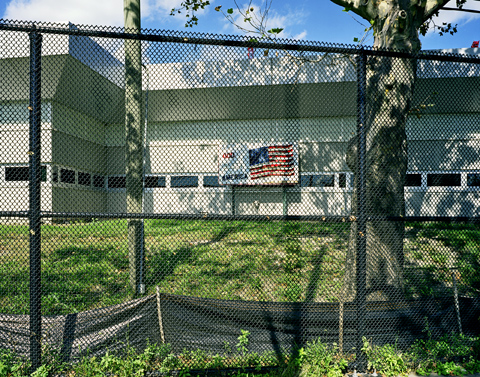 Greenpoint, Queens (4×5 film) — © Brian Rose
This is my America, from my heart, and by my heart. I give it now to my children and grandchildren, and to yours, so they will always know what it was like in America when people were free.
–Sarah Palin (from the introduction to her forthcoming book America By Heart)
Delusional and dangerous.