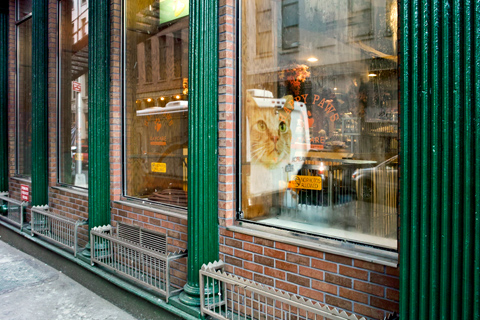 Crosby Street — © Brian Rose
I was drawn into Crosby Street just off Houston by the ASPCA truck with a large cat face gazing slightly upward. It was parked in front of Happy Paws Daycare with a lot of happy dogs cavorting in the windows along the street.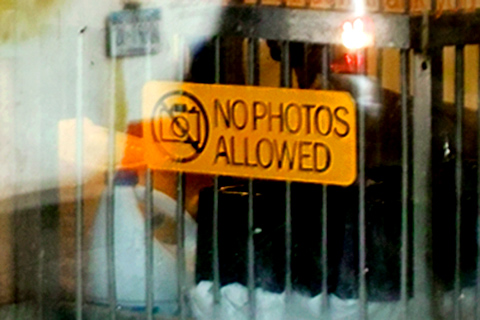 Unhappily there were signs on each plate glass window stating "No Photos Allowed." Never mind the fact that a private business can not legally prevent one from taking pictures on a public street in this city or any other in the United States. See first amendment for reference.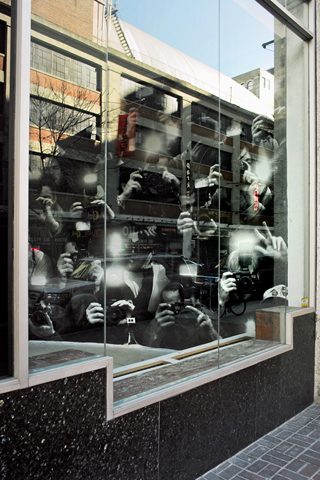 University Place — © Brian Rose
A few blocks away I found this storefront.